BLITZ Stand-On Debris Blower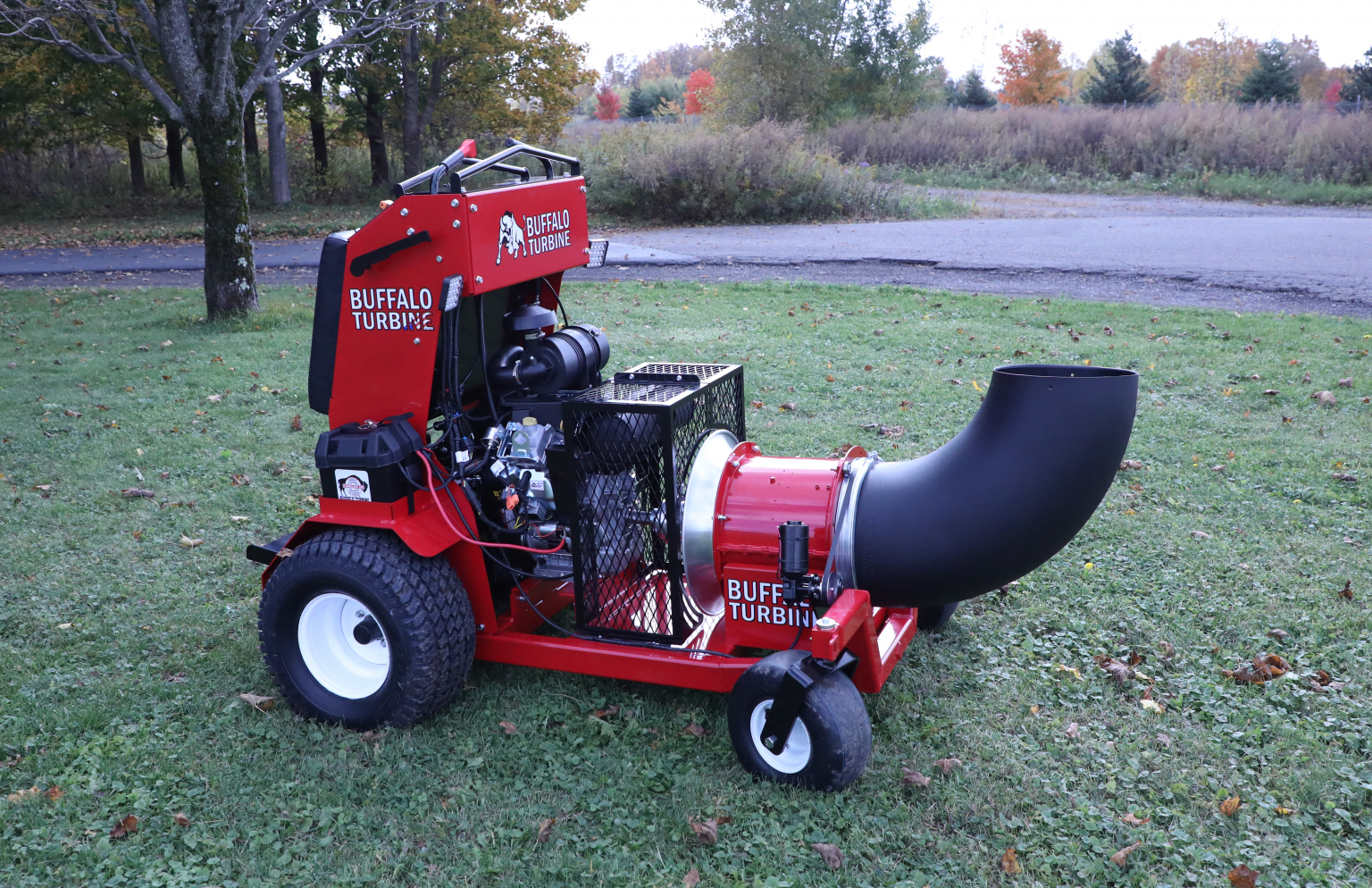 1
Same Trusted Turbine Technology.
2
Vanguard 26HP & 40 HP Options.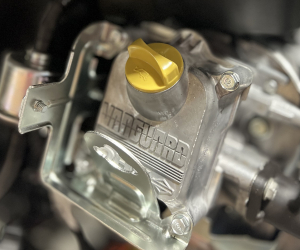 3
Instant Nozzle Control While Operating at speed.

4
Easy Zero Turn Operation.
5
360 Rotation – With No Loss in air velocity.
6
Heavy Duty Steel Stand-On Platform.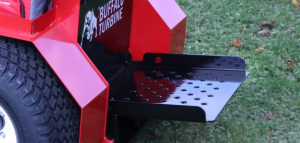 7
(2) Adjustable LED Lights.
Buffalo Turbine is once again, revolutionizing the blower industry. Since 1945, Buffalo Turbine has been manufacturing high powered turbines, to make jobs easier, and done faster. Today, we are announcing our newest machine – Buffalo Turbine Blitz Stand-on debris blower.
Production will begin Q2 2023. Two versions will be available – The 26hp Blitz is the most powerful ride on blower in the world, BY FAR!! The 40hp Blitz, will completely change the way that work is done, with even MORE POWER!!
The applications are endless with the all-new Buffalo Turbine stand-on blowers. Landscaping, Blacktop Sealing, and Golf courses are just some of industries that will find these machines convenient and cost effective. Both Blitz versions are competitively priced, with a better warranty, more power, and more features than any other stand-on debris blower.